Private Lesson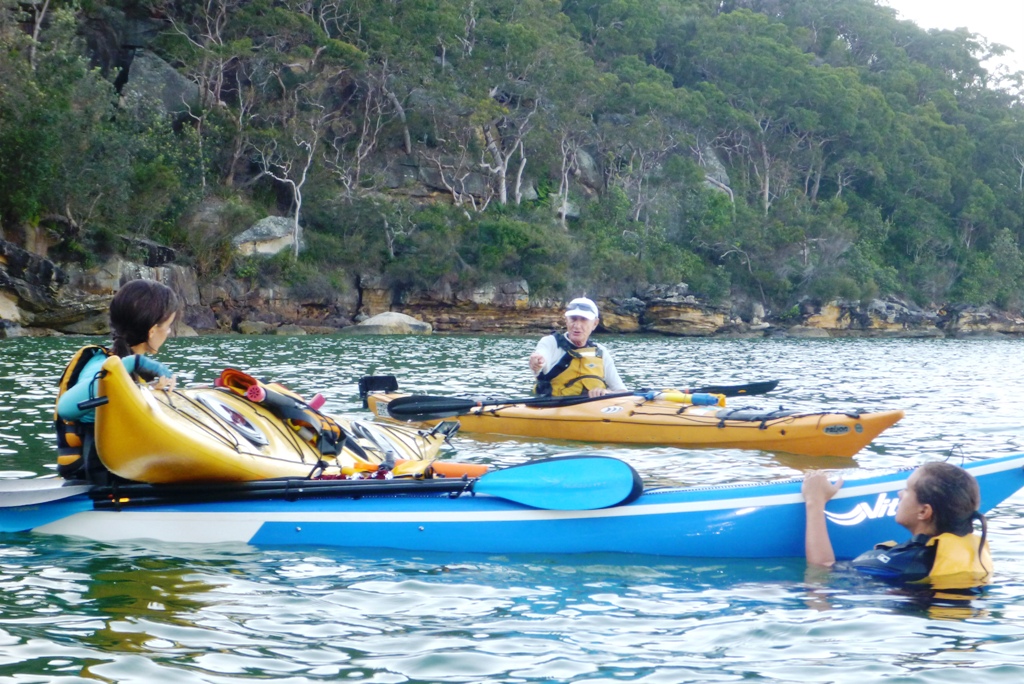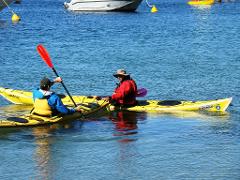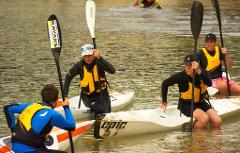 Private Kayak or Surf / Ocean Ski Lessons

More personalised; more attention; individual feedback – it is all about you.

Learn in a one-on-one environment, or bring your friends or family with you.

You can choose between 1 hour to 6 hours and invite up to 5 other family or friends.

We thoroughly believe that you will gain more with your kayaking or surfski tuition in an environment with friends or family. It is also a more enjoyable way of learning.

4march 002

When: Our Professional paddlers are available 7 days per week, please call to arrange a time that best suits.

Description: In a private lesson the student is in charge and we will build our lesson plan around your desires.

We have some of the best Paddling Instructors in Australia, that are qualified to cover topics such as:

Basic introduction to kayaking
Eskimo Rolling
Introduction to multi-day touring.
Beginner to advanced sea kayak skills
Balanced Boating
Surf Ski; open ocean paddling techniques
Surfing skills for ski paddling
Personalised guiding in Sydney Harbour or offshore
Getting prepared for your next expedition
Getting ready for your Antarctic Tour


If there is something you are wishing to cover that is not listed above, then don't worry just call to discuss your kayaking or surf ski paddling goals. Let Sydney Harbour Kayaks organize a learning sequence appropriate for your needs.

There is a discounted rental charge on top of these fees if you need to rent one of our kayaks. Both plastic and composite kayaks are available and composite surf /ocean skis.