FREE Learn to Kayak Lesson (Introduction to kayaking)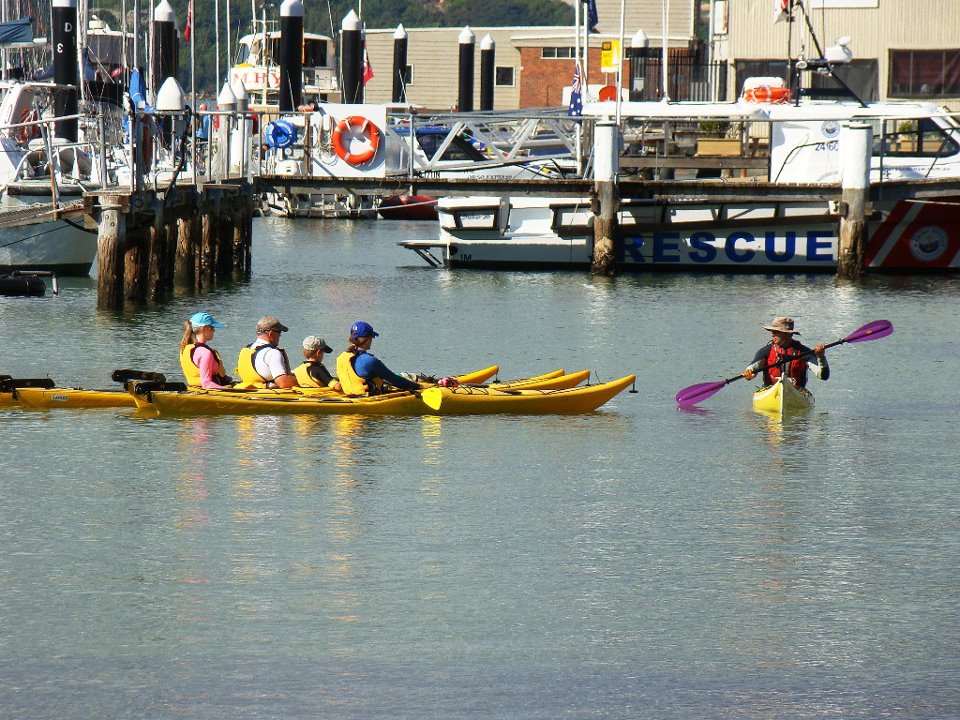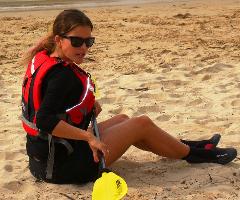 Duration: 3 Hours (approx.)
Product code: P937EE
The Learn to Kayak Lesson is our simplest introductory course, where we will focus on establishing the basic concepts that will allow you to be self-sufficient and efficient in your paddling.
We will cover many important aspects of paddling including safety and basic strokes, that will allow you to learn to manoeuvre your kayak (ie keep it going straight!) and allow you to enjoy the process of paddling.
If you do not have your own kayak, then we will be teaching you in sea kayaks.
Prerequisites: You must be a beginner paddler, however you can do this lesson several times until you feel confidant when paddling.
Note: we can teach children as young as 12 years of age however they must be accompanied by an adult.
This is a great family activity and we encourage you to learn as a family!
If you are a school group, then please call us to work out a customised plan.
--------------------------------------------------------------------------------
Price:
The Paddle Safe / Paddle Smart Kayak Lessons are FREE.
If you do not have your own kayak then the rental will cost $55.00 for the duration of the lesson.
Course Size: Minimum # of Students: 3, Maximum: 8