FREE Intro to Freeride Kayaking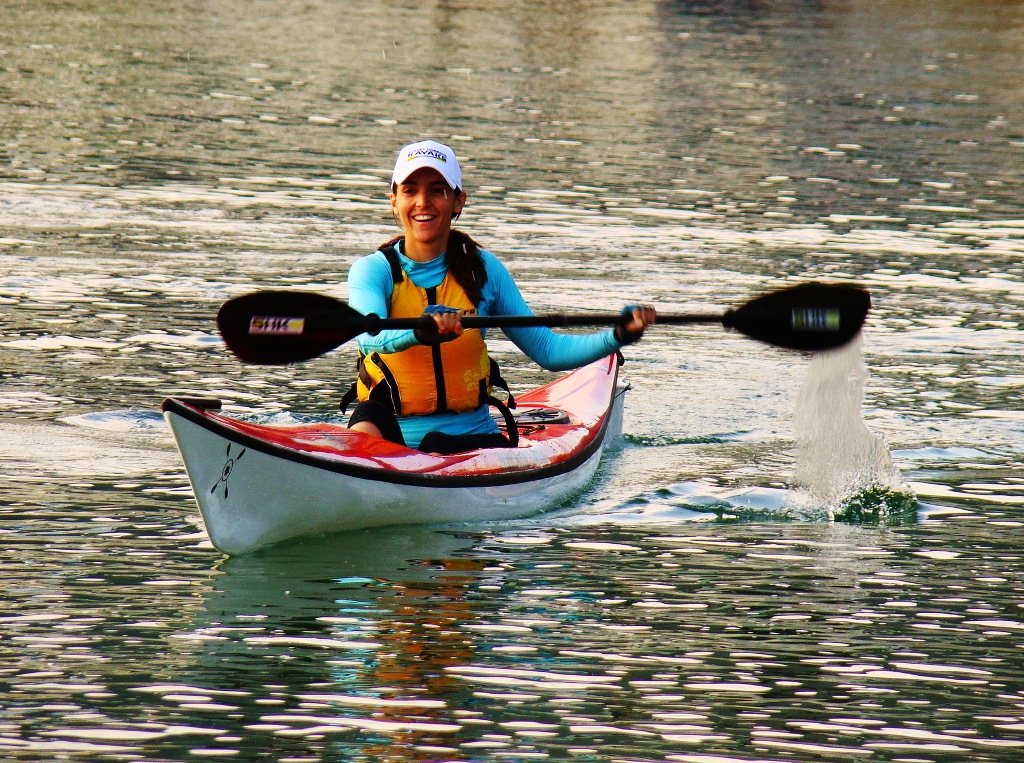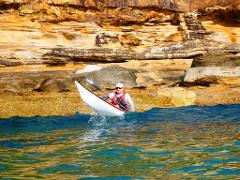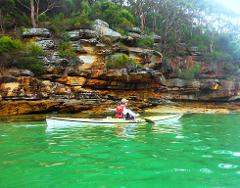 Duration: 3 Hours (approx.)
Product code: PUBRYP
Freeride kayaking embraces the spirit of freedom and exploration. It is about setting your own course; redefining boundaries and not being limited to one style of paddling. Freeride kayaking blends the adventure of sea kayaking; the speed of surf ski paddling and the absolute thrill of catching swells and boat wakes or of surfing spilling waves.

Sea kayaking has always been about exploration and adventure, while the development of several 'stable' surfski type craft (like the Epic V6, Epic V8 or Fenn Blue Fin etc) have also made performance paddling accessible to everyone. Now with the Freeride category drawing on a variety of disciplines, Freeride craft offer the best of both performance and versatility.

Prerequisites: You must be an intermediate kayak or surfski paddler. If you have never kayaked or surf ski paddled before, please enroll in the Learn to Kayak Lesson prior to the Freeride Kayaking lesson.

The Freeride kayak model we recommend for the 'Intro to Freeride' lessons is the 583 Freeride by Mirage.