The TEN PACK Rental Pass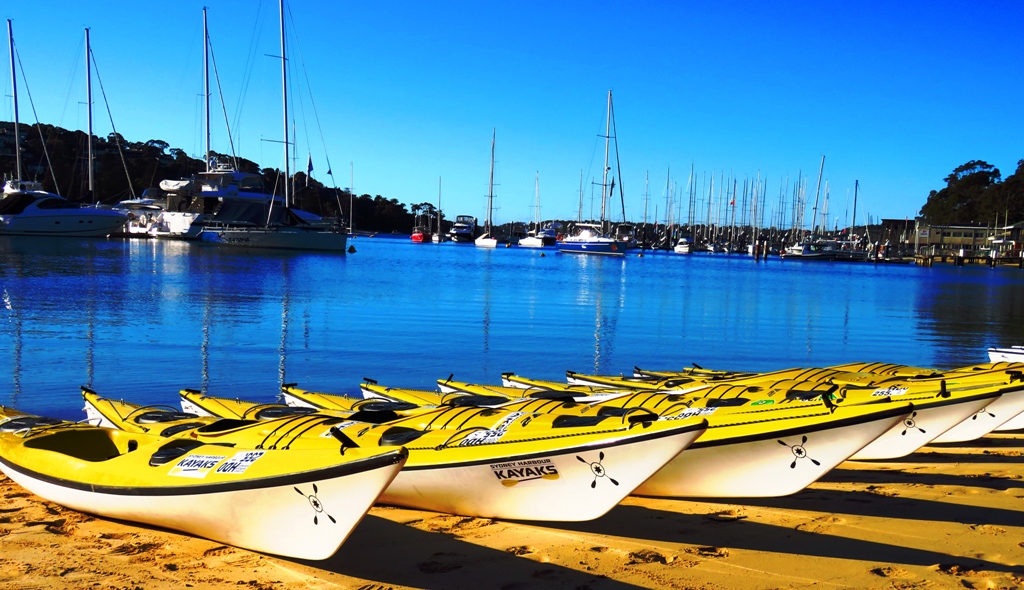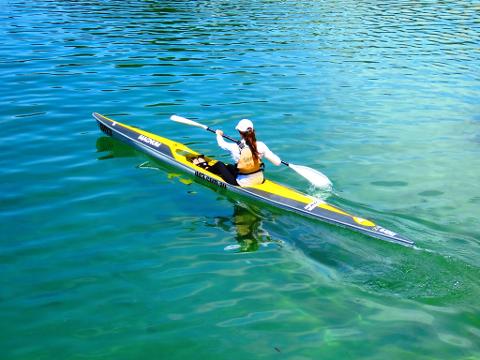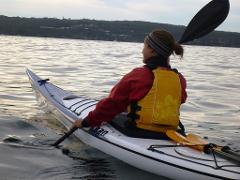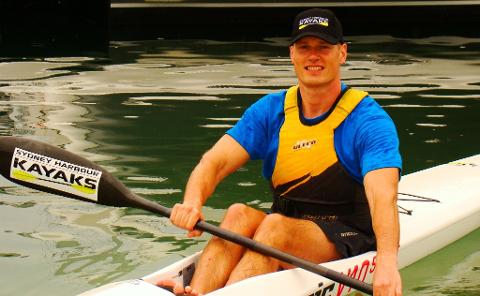 Location: Mosman, NSW
Product code: P8PPBW
Save Huge on your Rental -

Kayak & Surf Ski Rental TEN PACK Rental PASS for only $199 per year.


DELUXE kayak and surf ski rental - Paddle for TEN ONE HOUR sessions in any craft from our deluxe range.


Exclusive use of premium paddling equipment - Paddle, PFD

Priority booking for your kayak / ski of choice
We will also give you a $25 discount off any life jacket purchase as we know you will paddle so much, you'll prefer your own jacket.
We encourage you to bring a friends, so if
they come paddling with you then they can paddle a deluxe for the price
of a standard.
If you wish to paddle in a double kayak or canoe then your paddling partner pays for a single and you can use your pass.
A few regulations:
These passes are not transferable.
Your pass will become invalid if you paddle past your allotted time.
You must sign the Sydney Harbour Kayaks indemnity form on your first visit
You need to sign in and out on every visit.
You will need to reserve your craft in advanced - We are happy to place you on a permanent renters list (time and craft)
Rental is only available during our opening times. Please note the days we will be closed.
This is a single price for single kayaks or surf-skis.

Only available for rental at the Spit Bridge Location