Pelican Air - Team-Building Activity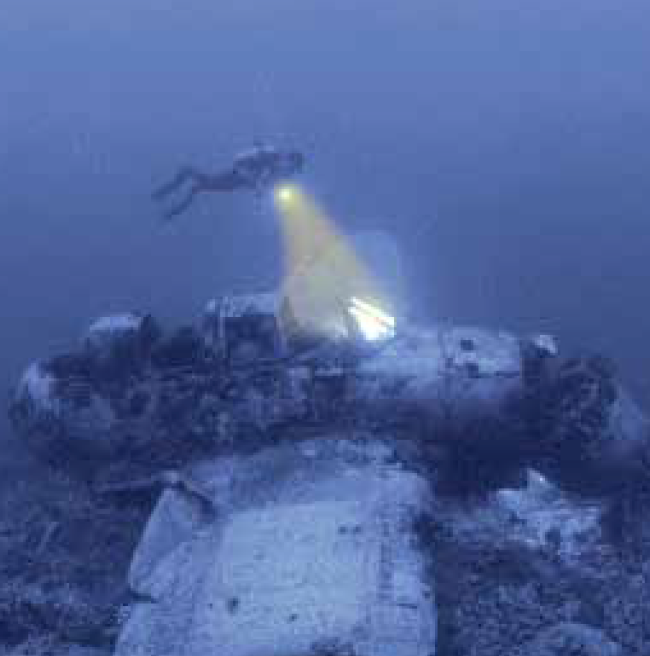 Duration: 2 Hours (approx.)
Location: Mosman, NSW
Product code: PUYURA
The Pelican Air is a fun and unique team-building exercise; a search and rescue challenge based on an actual event.
A light aircraft has crashed shortly after takeoff from Sydney Airport. It was suspected of carrying drugs and an immediate search and rescue operation was undertaken.
The plane was heading north to Byron Bay. Shortly after take off they reported engine failure.
The last communications with the control tower indicated that it would ditch into the sea somewhere between North Head and the Spit Bridge. An air search that night failed, but the crew spotted wreckage, and dropped a marker beacon.
Your challenge:
The owner of the 'special' cargo has asked you to assist in locating the wreckage and recovering the contents of the black-box flight recorder.
You will receive information from the control tower with respect to flight path and altitude, together with a set of weather reports and resources and budget for the rescue.
Your task is to use the available information to plan and then conduct the search and rescue operations using the available resources.
You will have access to several different types of kayaks, snorkelling gear, maps, 2-way radios, compasses and other search and rescue material in order to complete the challenge.